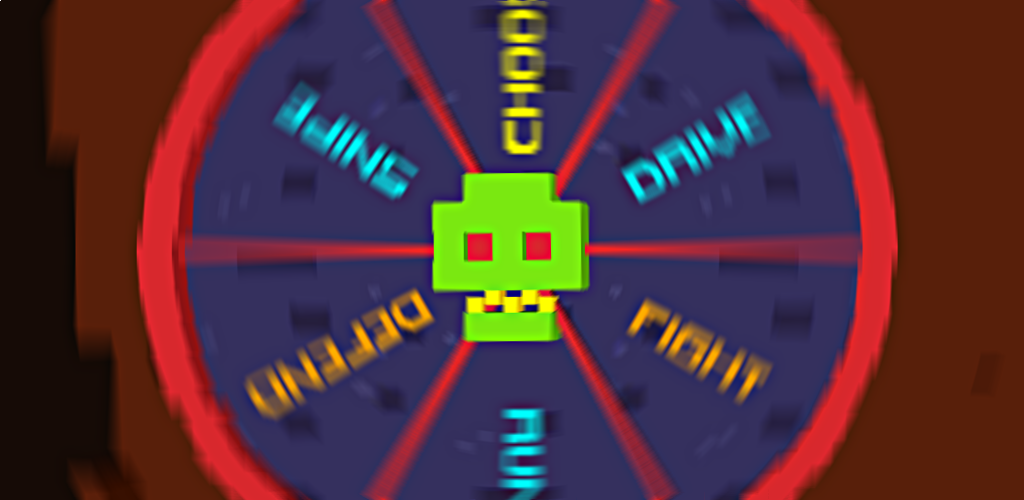 Wheel of Zombies
A downloadable game for Android
WHEEL OF ZOMBIES
Welcome to the games, Smasher of the Undead!

Spin the wheel 3 times to play 3 random games. Collect as many points as possible and beat the online leader board.

Available games:

- Runner Game - You are a ninja running and smashing zombies with your sword and ninja stars. Collect enough points to upgrade your ninja's speed.

- Driving Game - Smash the zombies with your car, upgrade to faster cars and jump on platforms.

- Sniper Game - Turn your device to look around from your tower and shoot zombies. Get upgrades to a machine gun, a grenade launcher and a rocket launcher.

- Fighting Game - Tap to place your fighters. You start with a farmer. Get upgrades to a construction worker, policeman and a flame thrower unit.

- Defense Game - Place 4 kinds of towers to stop the zombies from reaching your house.

Master all 5 game styles or spin the wheel until you get your favorite 3 games to beat the leader board!
Also available on